Please Like and Subscribe to our YouTube Channel to Keep up with Us!!
---
Please ask us in the comment area what you would like to know about and we'll create a video for you if it has not been covered already!
Check out Sir Winston Churchill's YouTube Videos!
RV Show USA
Some More Visiting – The RV Show USA!
RV Purchasing – Don't Buy a Money Pit!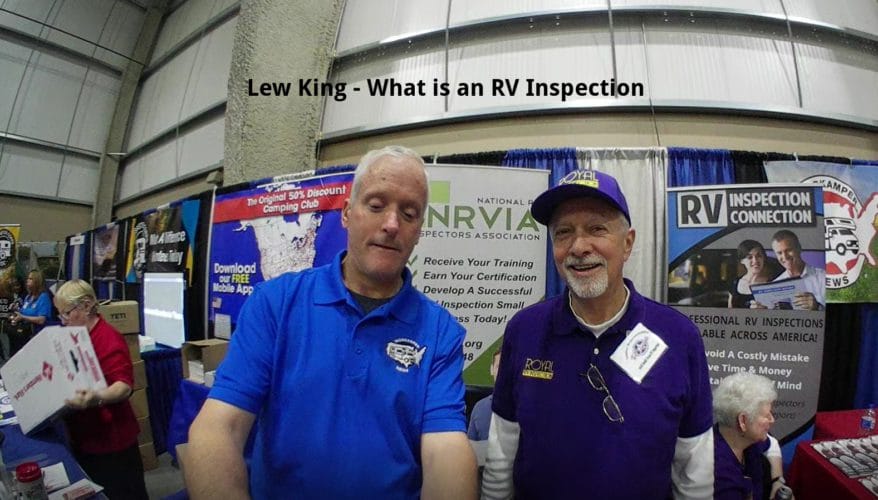 NRVIA Saves Another RV Buyer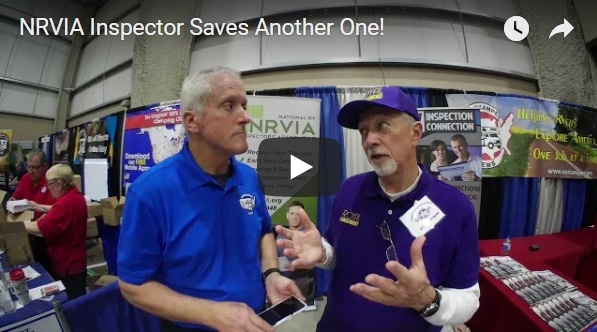 Making a Difference with RV Disaster Corps!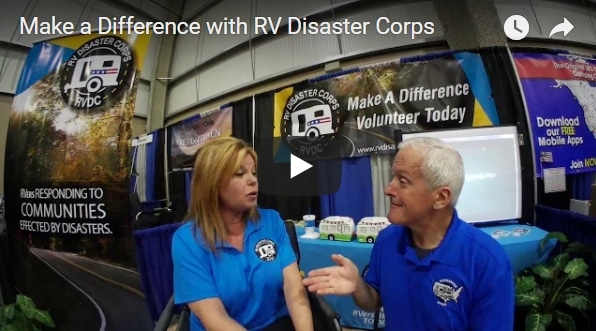 The Best RV For Full Time RV Living!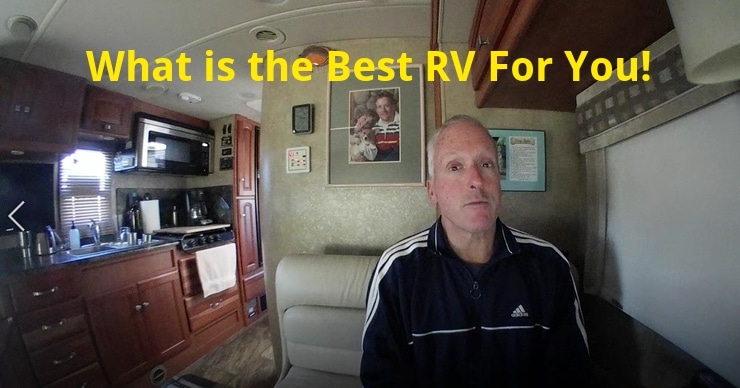 Winter Camping in an RV!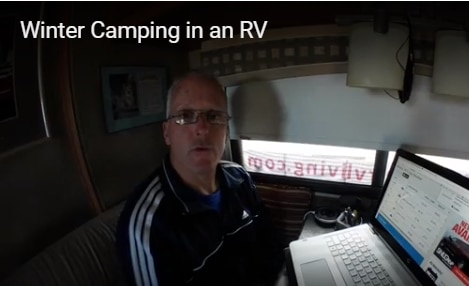 Let's Talk Tires!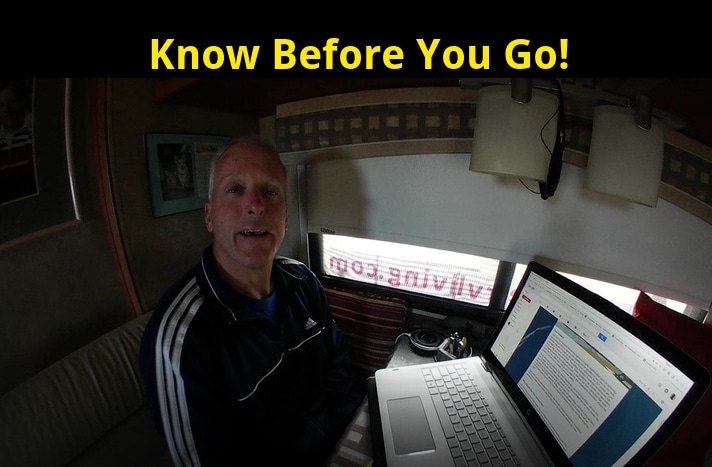 We had a chance to be on a National Radio Show: The RV Show USA.  The show is for individuals who want to learn more about RVing from industry experts and people who are RVers.
Alan Warren is "The RV Guy" and a native Texan who loves the RV lifestyle.  He also owns an RV park in Texas, Big Cheif RV and Cabin Resort.  Alan has more than 35 years experience in the Radio and TV Industry including creating, writing, producing, hosting and syndicating nearly 2,000 episodes of Radio and TV Shows and countless commercials.  A consummate Entrepreneur, Alan created and pioneered the Fishing Texas TV Show in 1983 and Hosted/Produced the first ever Outdoors TV Show underwritten by an automotive manufacturer with the popular "Chevy Sportsman" TV Show.
Check The Broadcast Out!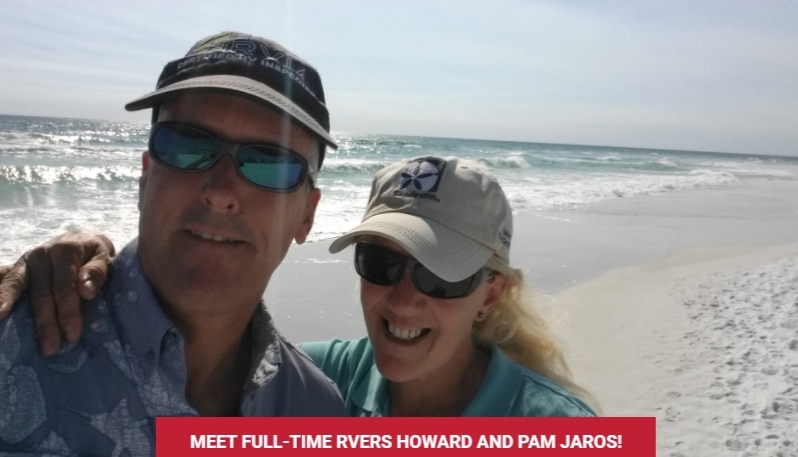 ===> Part One – The Full Time RV Living Lifestyle <===
 ===> Part Two – How You Can Afford the Lifetsyle <===
===> The Entire One Hour Show <===
Subscribe to the weekly show while you are there!  Alan found us at the San Antonio RV Show.  He is a new friend that we feel will continue to have a growing following given his passion to help pass along useful information to RVers.
Check out our RV Replacement Mattress Story at:
yourfulltimervliving.com/mattress
These are the videos from the post.
We got a chance to sit in with the folks from RV Texas Ya'll.  You can visit them on their YouTube Channel!