Winston, our Fluffy Pembroke Welsh Corgi, with a tail, was born on October 12, 2018. We picked him up on December 21, 2018, and he now travels with us as he learns to handle the full-time RV lifestyle.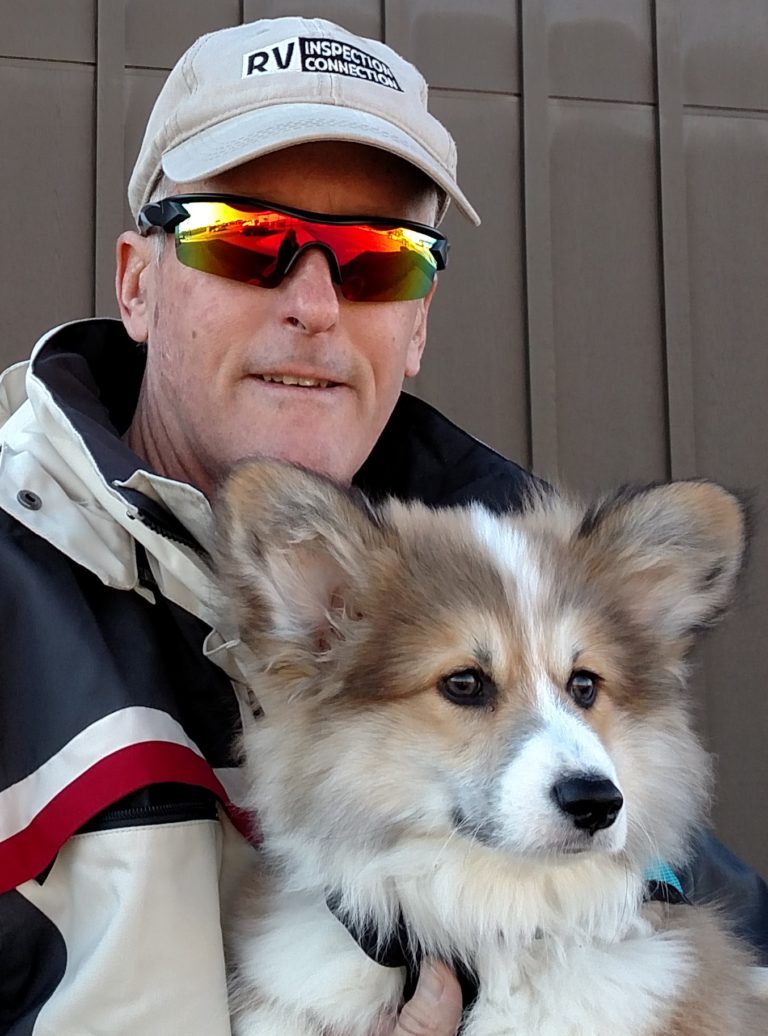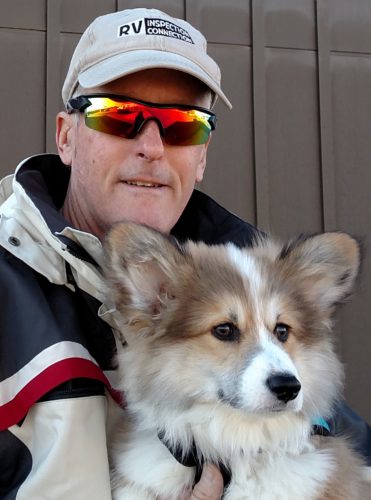 He will be posting about his travels once we teach him to use the computer and master the English language. He is being homeschooled.
You can check out his progress as he grows at https://www.facebook.com/Sir-Winston-Churchill-592963264477822/
Please Visit My Favorite Things Page!