Greetings fellow RVers and those that want to be!  Lindsey here.  It has been a few months since the last time I pawed out a blog.  The last time I wrote I was sharing about our new RV home.  We have been living in Miss Tiffy, our third full time RV home, for a little over four months.  I really like Miss Tiffy!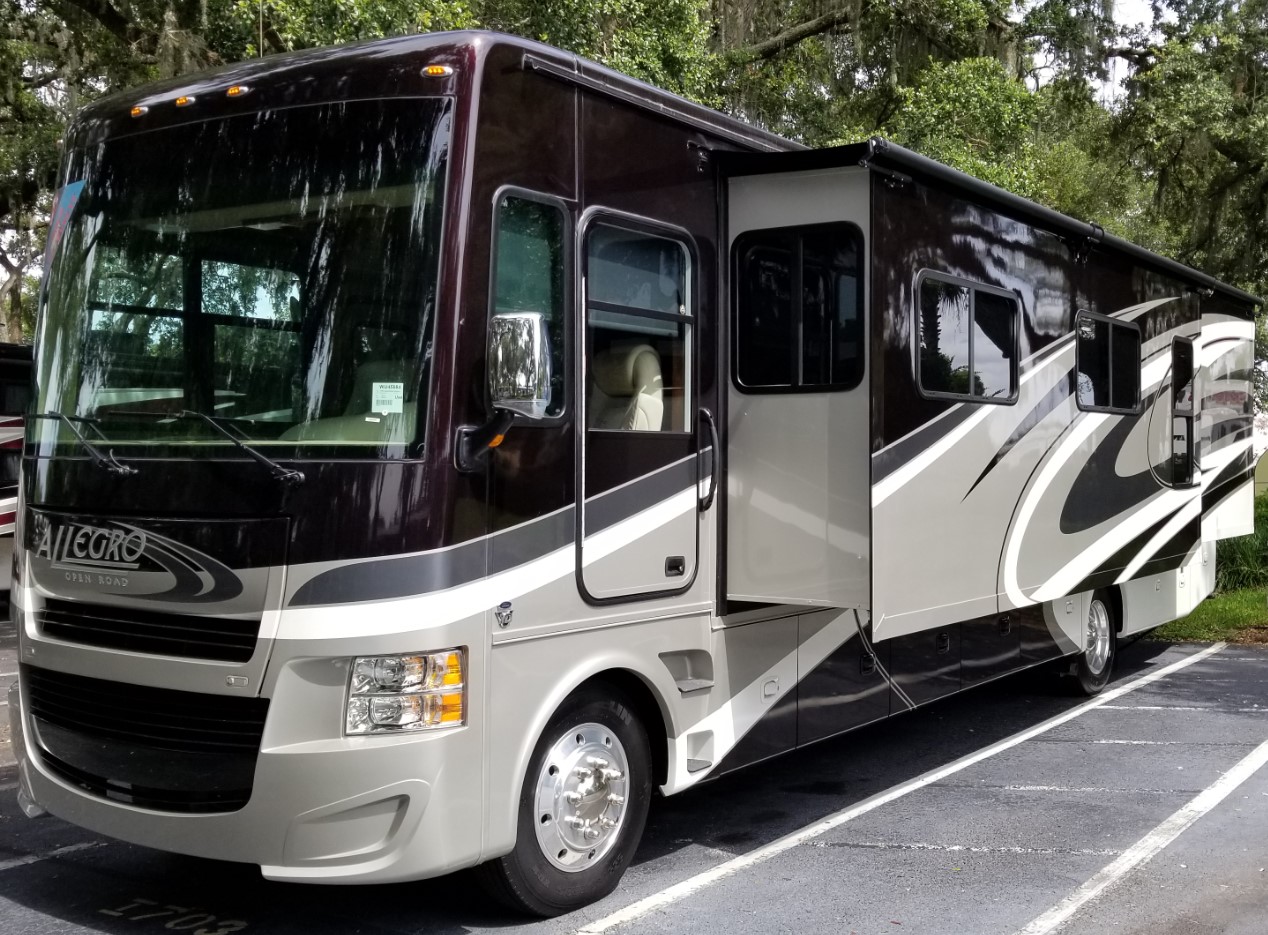 So what have I been up to since last I wrote?  Well, I sleep a lot . . . . LOL!  Hey, I am fourteen and a half years old.  I deserve a few good naps throughout the day.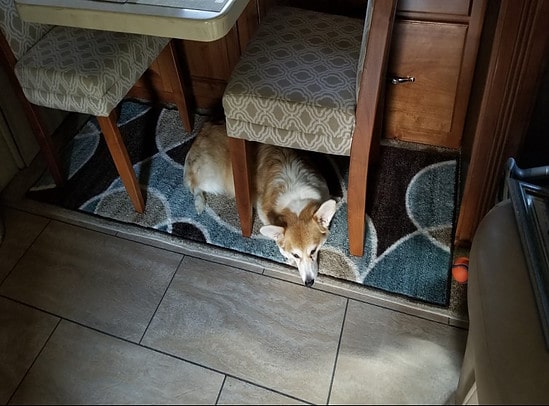 There are times when Mom and Dad are around a lot and other times they are gone all day.  Since we spend a fair bit of time at the RV Training Academy where Dad teaches, those are the times I can really catch up on my sleep.  When Dad is not teaching he works from the RV and tends to keep waking me up to go outside to go potty, to kiss my head, and play with me.
In late September and early October Mom and Dad were really busy due to teaching responsibilities and then the NRVIA National Conference.  As soon as that was over I noticed that the RV was going into moving mode.  That sounded good to me because I always love a good road trip!
In early October we packed up Miss Tiffy and headed towards the beach, one of Mom and Dad's favorite places to visit!  The destination was Galveston Island where we were back in early summer.  We stayed at Sand Piper RV Park and decided to return to the same location as it was close to the beach.  This time Mom and Dad also took the bicycles along, as well as my wagon.  There were some bike paths that Mom and Dad noticed when they visited back in May.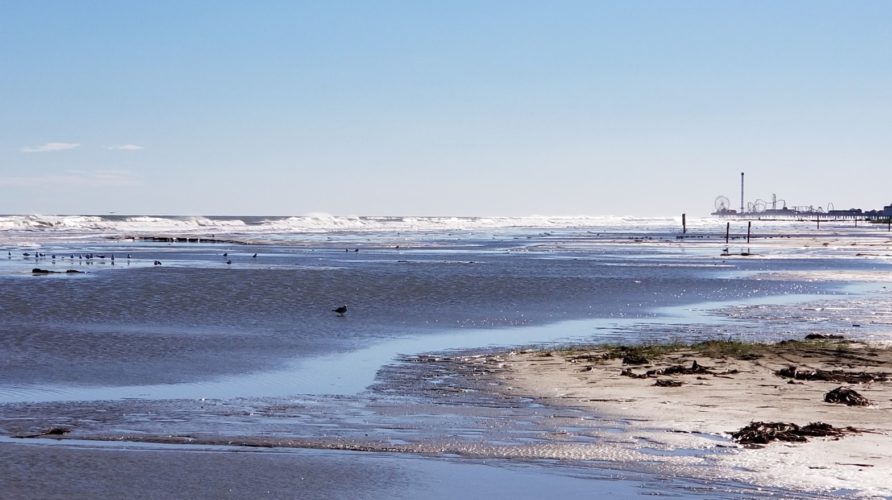 The other thing Mom and Dad wanted to do on their trip was to have Miss Tiffy weighed now that the RV is fully loaded for travel after moving everything out of Frank and the trailer that we used to pull behind it.  The facility for weighing is part of the Escapees organization and it is called SmartWeigh.  The location in Texas is in Livingston which was along the route as we headed to Galveston.
We overnighted at Walmart in Livingston and planned a stop at the SmartWeigh facility the next morning.  It is set up so you drive through the park to a concrete pad where you drive up on that scales.  Each tire is weighed separately in order to get the total weight of the RV.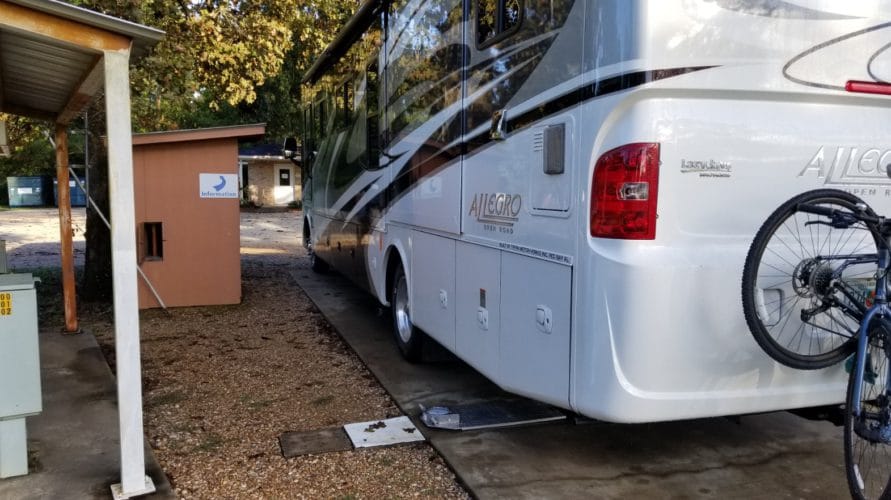 The front axle was weighed first on both the streetside and the curbside.  Once those values were determined the RV was moved so the rear axle measurements could be taken.  Before the weighing process, we were given a form to fill out.  It was sent to us via email when we scheduled the SmartWeigh.  What information was needed was the gross vehicle weight rating as well as the gross axle weight rating, tire load caps and current air pressure.
What we are trying to determine when weighing an RV is if the vehicle is overweight, or maybe it is underweight but overloaded on one of the axles.  It is also possible for the vehicle to be heavier on one side than the other.  There are several possibilities here that could lead to an unsafe condition due to excess weight being applied to any single tire or dual tire setup.
I overheard Dad talking to Mom about all this so I am just passing along what I heard.  I am a pretty smart Corgi but I don't know a lot about this RV stuff, just what I overhear.
After we finished with the weighing process, and by the way, Miss Tiffy needs to go on a diet, we headed south for Galveston Island.  We spent three nights there and enjoyed some warmer weather and a little time off.
After our time in the Galveston Island area Mom and Dad packed up Miss Tiffy and we headed northeast towards Arkansas.  We were headed back to Heber Springs, AR where I have been for the past five years when mid-October rolls around.  Mom and Dad go there to attend the Workamper News Rendezvous.  It is a great time that they get to share with a couple of hundred other RVers who come to learn about the work camper lifestyle.  Dad had a session where he shared how work camper dreamers can achieve the lifestyle.  And since Mom and Dad have been living it since 2008 they have a lot they can share.
I came on the scene in 2004 when Mom and Dad were still renting RV's and exploring the RV lifestyle.  In fact, when I was a puppy and they came and adopted me from my birth mother, they showed up in an RV.  The first month of my life with them I thought we lived in one.  But then we went to the mountains of Colorado and I lived in a really big house for a while with my sister Maya.  I saw a lot of snow during the first few years of my life!  I thought the world was always white.
After leaving Heber Springs, AR we headed back south.  We took a few days and boondocked in Texarkana and then visited an RV park on a large lake in northeast Texas.  We then headed back to the Training Academy for another round of classes. 
We love boondocking at Cracker Barrel!  They welcome RVers by having RV/Bus lanes.  They are always conveniently located off major highways and are easy to get in and out of.  All they as is if you do stay overnight to please come in for dinner or breakfast.  And why not!  The food and service are always good!
"Miss Tiffy at Cracker Barrel"
So that is pretty much what I have been up to since late summer.  Stay tuned for my ongoing adventures because from what I hear Mom and Dad have been talking about a new fur-kid.  I am not excited about having to train a new puppy in the ways of the force . . . . LOL, I mean how to be a Corgi, especially one that lives full time in an RV!  I will be sharing a lot of pictures of the cute little nipper!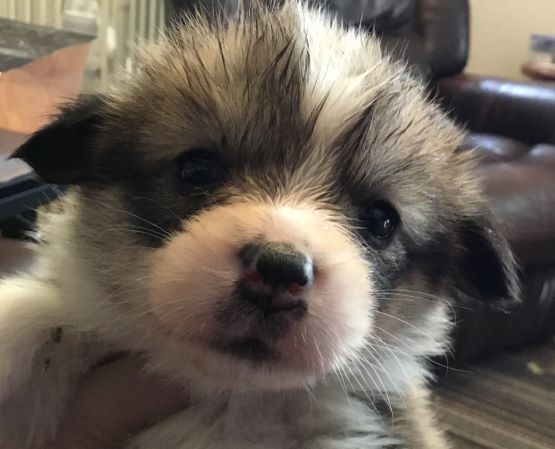 Happy RVing!!