Greetings from Lindsey, the full time RV living Corgi! July was a big deal for me as I had my 15th birthday. In human years that would make me over 100 years old! We were on the road traveling back from seeing Mom and Dad's family. So I spent my birthday near the water in Biloxi, MS.
The last time I wrote was early summer and I had just come back from the beaches of Port Aransas, TX. Mom and Dad needed to head back to the NRVTA to teach a couple of one-week classes and Dad wanted to take a Lippert Class that was also taking place there.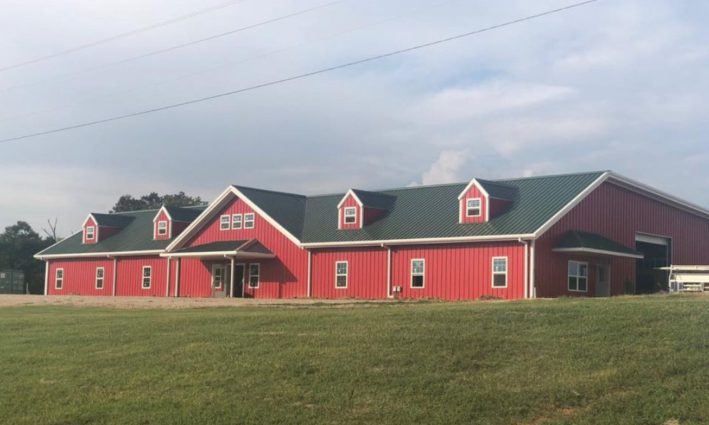 Right after that we were on the road again headed to Florida. It seems to me that heading to south Florida in July is a stupid idea. But I found out that it was not a sightseeing trip but to help move Dad's Mom out of south Florida, to Georgia, to be closer to his brother. It was really hot!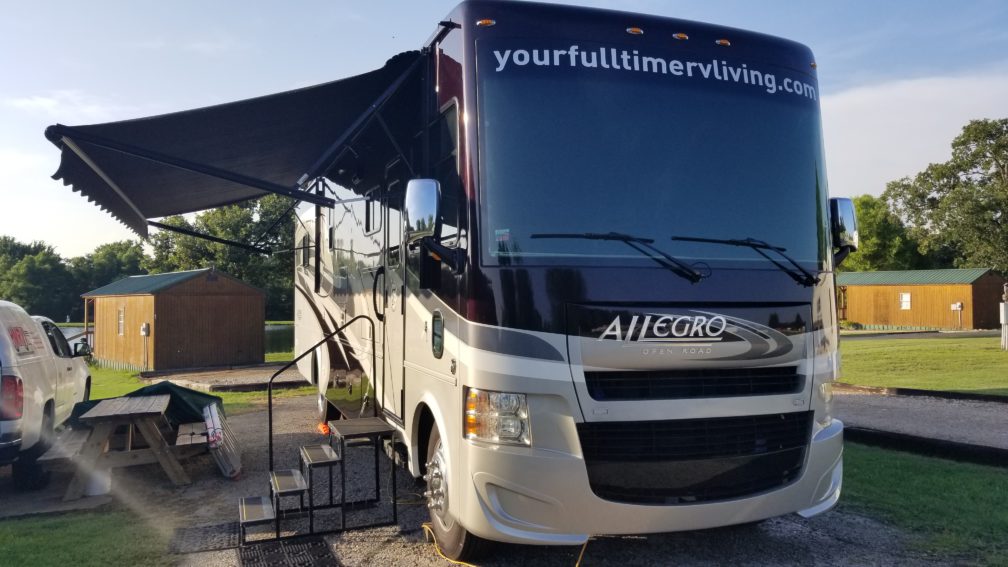 So right after the Lippert class, the slideouts were moving in, the leveling jacks were retracted and we were off! By that night we were hanging out at a Cracker Barrel in Shreveport, LA. With an added fuel stop, it was an easy 140 miles. I was keeping my eye on the GPS. Dad did not notice that I was paying that much attention to it, but I was.
After three more days of RV travel, we arrived in Fort Myers Beach, FL. We had stops in Gulfport, MS and Lake City, FL before making it to South Florida. They were long drive days for me, especially with the pounding roads through Louisianna!
We spent eight days in south Florida visiting friends and family and helping to get Dad's Mom moved out of Naples, FL. I have been visiting this area since I was just a little pup. In fact, the RV park we stayed in was the same one we stayed at last year.
Mom and Dad have friends in Estero, FL that they always see when they are in the area. In fact, their fur-kid Rylee is Mom and Dad's God dog. So I got to see Rylee again, and of course, Winston went along too. He got to meet Rylee for the first time. Rylee was not that excited to have Winston in her home. So we all had to keep separated so there would be no little tiffs between us dominant Corgi's. I am too old to care but Rylee doesn't know that!
So, once the visiting and moving were taken care of it was time to leave South Florida. Our next stop was in south Georgia. Just north of Valdosta is a town called Tifton. That is where Dad's Mom was going to be living. After a 430 mile drive, we were in a nice little park right off I-75. We stayed there for a week while Mom and Dad spent time with his brother and sister-in-law and finished up the moving situation.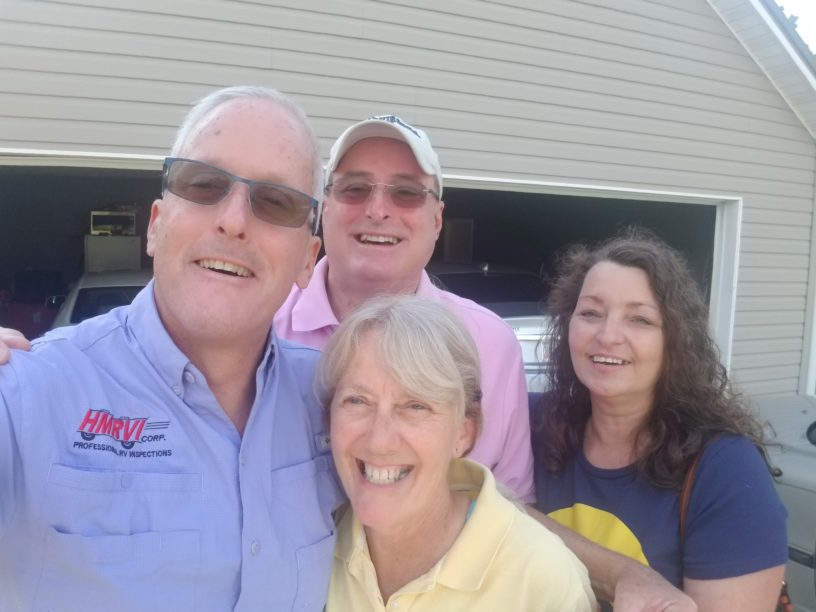 By then it was time to meander back to Texas for the next round of classes at the NRVTA. We spent three days heading back. We boondocked in Crestview, FL, Biloxi, MS on my birthday, and Alexandria, LA. It was pretty hot the whole trip so the generator got a real good workout when we were boondocking.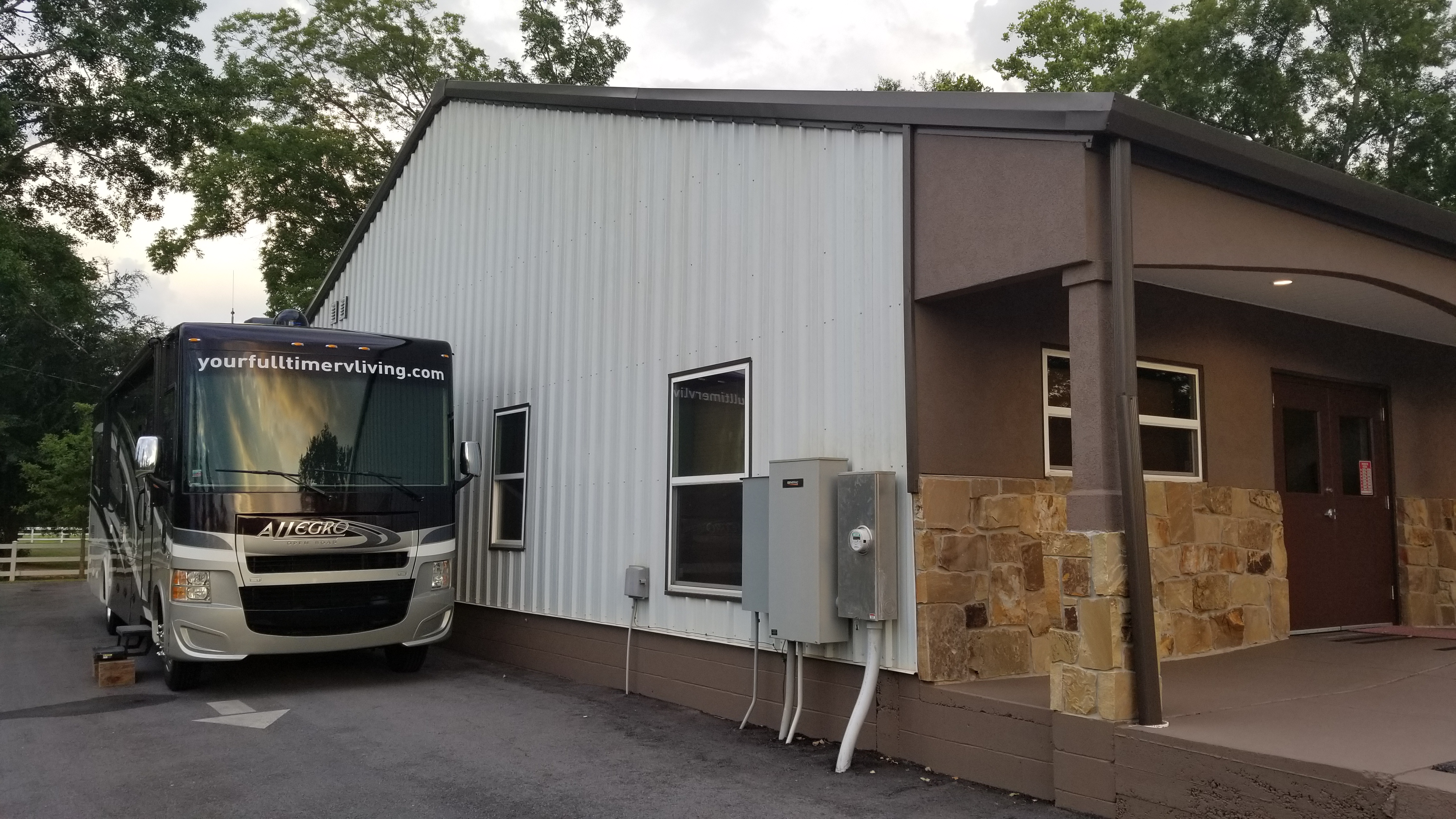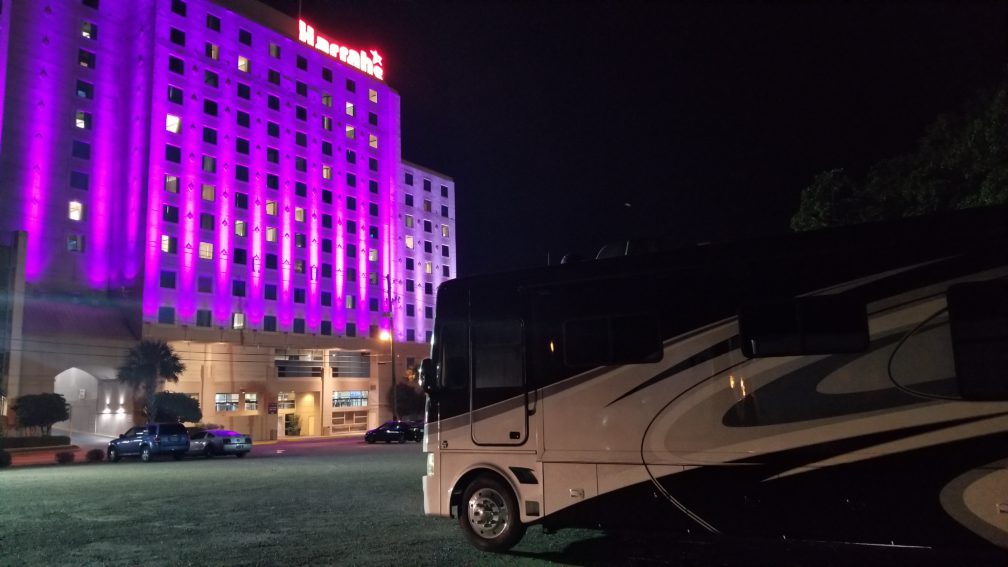 Well, that's was has been going on since my last post. I am a pretty old girl, so it's time for a nap. Dad helped me with writing this post because my eyesight is not that great anymore! My eyes are pretty cloudy with cataracts, but I'm doing okay for such an old girl! I can find my food bowl, crate, and the door, so I guess I should be happy!
Thanks for stopping by! Be sure to support my little Bro's online store that has all kinds of great doggy stuff! He calls it Winston's Favorite Things!
Also, leave a comment and ask me a question about the full time RV life. I have learned a lot from Mom and Dad!
Lindsey out!