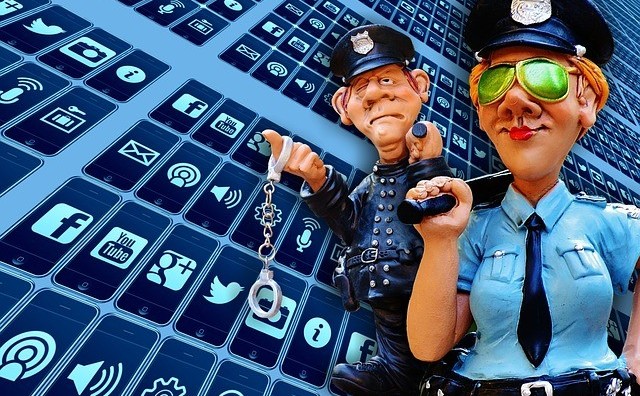 On July 29th, 2019, yourfulltimervliving.com underwent a major upgrade to both WordPress and the websites theme. The goal of the update was to better protect it's visitors via the new security that comes with the upgrade, and to offer a better visitor experience!
These updates should also help the mobile visitors that are using phones and tablets to have a better website experience at yourfulltimervliving.com.
Please contact admin by commenting below if you notice any non-responsive links. Every effort has been made to account for all changes but given the vastness of the website, things could have been missed.
We would appreciate your cooperation in helping us to be sure everyone has a positive experience at yourfulltimervliving.com!
Thank you!!