RV Inspection Service
Do you have the desire to travel in an RV with your family?  Do you want to do that so you can create lasting memories with them while enjoying the freedom that only comes when you travel in an RV?
Do you know what to look for when buying a new or used RV?  Have you thought about getting an RV inspection done in order to avoid buying a potential problem, or even a money pit?
Why not hire an independent RV inspector to assist you with this process?  
Like having a home inspection done, why would you not want to spend the money on an RV inspection?  A stick-built home and an RV are both homes with all the same kinds of systems. The only difference is one has wheels!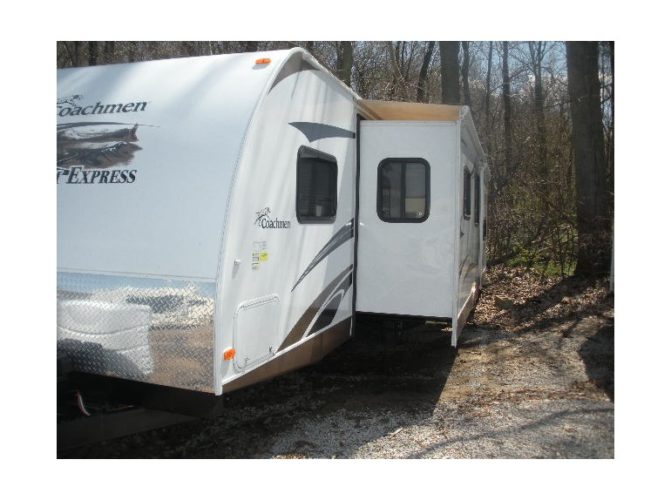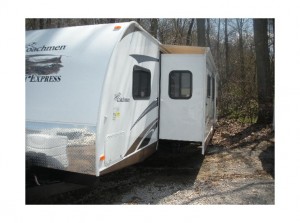 Buying an RV can be a huge investment, and you can never know too much about the RV you intend to purchase.  That's where an RV inspection can help!
But, whether you're shopping for a previously owned RV or a new one, it's important to know the RV's actual condition before making an offer.  RV inspectors visually examine more than 500 items both in and outside an RV.  Detailed inspection findings are then presented in a proprietary inspection report that is generated from the facts gained in the RV inspection.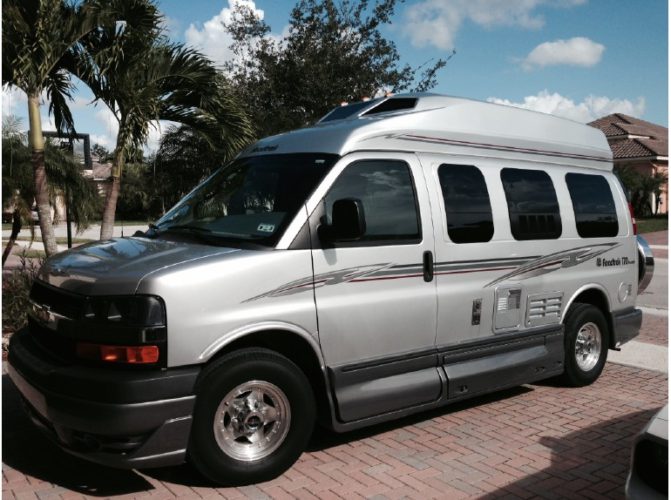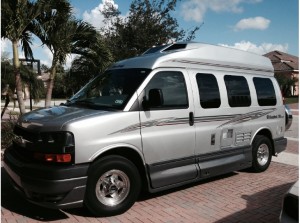 Please keep in mind that the goal of an RV inspection is not just to inspect the equipment, but also to educate the potential buyer about the RV's condition. This is a snapshot of what the RV is revealing now.
During the inspection, an RV inspector will explain the condition of the RV.  You will also be provided with an RV inspection report to help you make an informed purchasing decision. Without that knowledge, you could just be buying a money pit!
Why Do You Need An RV Inspection
Many RV buyers don't know what to look for when purchasing an RV.  This could lead to ending up with costly repairs after the purchase.  When first looking at an RV people get excited about the floorplan, the colors of the RV, it has cool lighting, etc.  They are not focusing on the things that could cost thousands of dollars to repair if not identified at the point of sale!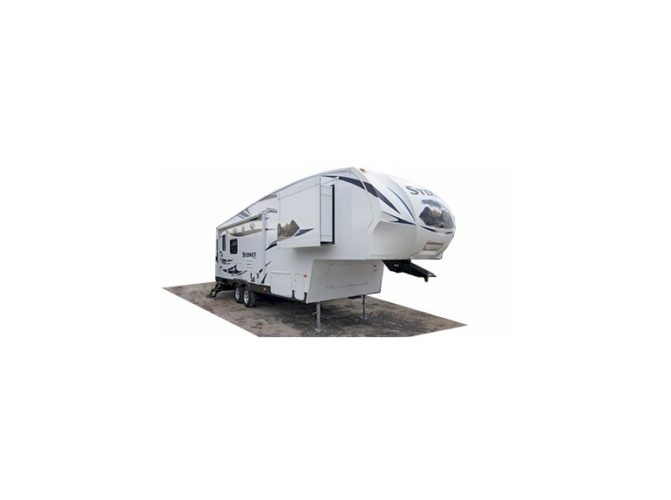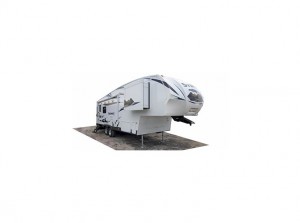 Also, many private RV owners put their RVs up for sale thinking that their unit is in tip-top shape, not realizing the potential problems they could be passing on to their buyers.
You may have heard it said that there are things you don't know, and then there are things that you don't know you don't know. A professionally trained & certified NRVIA RV inspector can spot the things that you might not think to look for while providing you with a thorough, independent, and unbiased inspection of the equipment.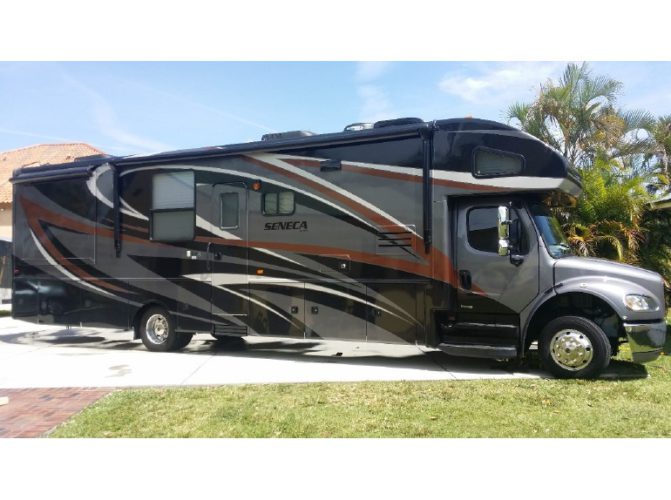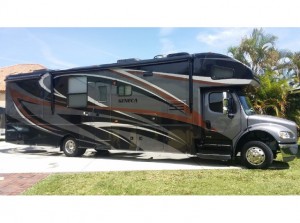 Make Your RV Easier to Sell
Next to a home, buying an RV is one of the biggest investments most people will ever make.
As a seller, you can help to provide prospective buyers with the peace of mind by having your RV professionally inspected by an RV Inspector.
Having a complete RV inspection allows you to plan ahead for any repairs that may affect the selling price.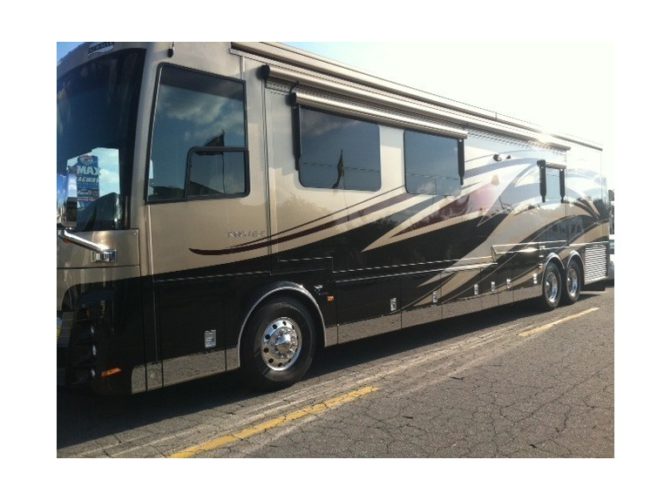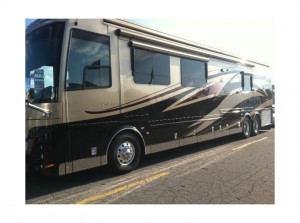 Your buyer will feel more confident about purchasing your RV, and the inspection report can help reduce post-sale issues.
With a comprehensive, easy-to-read report detailing everything that was examined by your professional RV inspector, you can confirm that your RV is a dream come true!
Prior to the inspection…
Prepare a list of questions or concerns about the RV and provide them in advance. This will help ensure that your concerns are addressed and that we can make special arrangements if necessary.
Ensure all areas of the RV are accessible to the inspector.  For example, if the washer/dryer is in a closet, all clothes and belongings should be removed from that closet.  
Be sure all electrical outlets are accessible, all appliances inside and outside the RV can be tested, the RV is hooked up to all services so everything there can be tested.  Your inspector will verify these items before arriving for your scheduled appointment.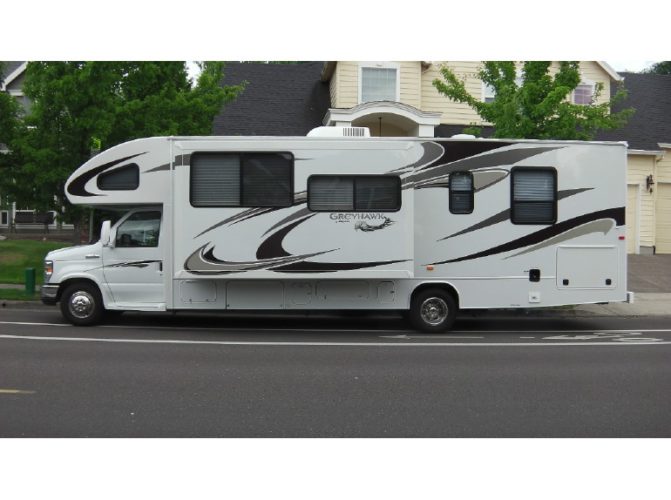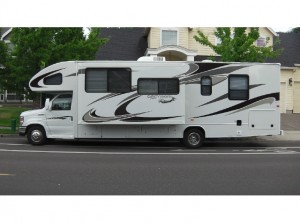 During the inspection…
It is of particular importance to be present AFTER the inspection, if possible. By spending time with the inspector, you will have the opportunity to:
See the condition of each key component throughout the RV firsthand, giving you a better understanding of the RV and the resulting inspection report.

Help ease any concerns about findings that may seem distressing on paper, but may just be superficial.

Save time and avoid frustration by learning about the operation of various appliances and components.

Learn about maintenance needs and procedures, and explain how and when to check items that require periodic monitoring.

Have all of your questions and concerns addressed.
If it is not possible to be present at the RV inspection, and sometimes that is the case as the RV is not located near you, the RV inspector will contact you after concluding the examination to discuss the facts gained from the physical examination of the RV.
After the inspection…
Read your inspection report thoroughly.  If you have concerns or need clarification, no matter how minor the issue, please do not hesitate to check back with the RV inspector.  "We are always willing to help answer all your questions about the RV inspection report."
Please be sure to use a qualified, trained professional to inspect your RV. An RV purchase is a big investment, and you deserve to have confidence in your financial decision.  Please don't consider an RV tech as good of a source for an RV inspection. Their opinion may not always be unbiased.  
Also, please do not take the word of an RV dealership either!  
Unless the RV inspector is a third party, offering unbiased observations, you don't know that their inspection services are accurate.  If they do find something wrong, how do you know they are not just trying to sell you something you don't need?
Savvy RV Buyers know the best way to save money and have peace of mind when considering the purchase of an RV, is to get it inspected by HMRVI Corporation, an NRVIA-certified RV inspection service! 
We have your best interests in mind!  We are working for you!!  We want you to have trouble-free RV travels and awesome memories while roaming the United States in your RV!

If you are interested in this service that is available nationwide, you may reach our office in several ways:
Find Out Where HMRVI is Available to do RV Inspections For You!
I look forward to serving you!
Blessings,
Howard and Pam Jaros – Owners
HMRVI Corporation
NRVIA Certified Inspectors & Trainers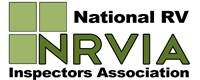 Before you go, watch Terry Cooper, the Texas RV Professor, talk about RV inspections!