Pam and I have visited a number of Thousand Trails RV Parks and stayed at a few. We have discovered a few things about their systems and parks that we would like to pass along to you!
Now I will start out by saying that we are not ones to stay in an area for more than one month!  We do not look for places to go for three to six months at a time.  That is not part of the full time RV lifestyle that agrees with running our business out of our RV.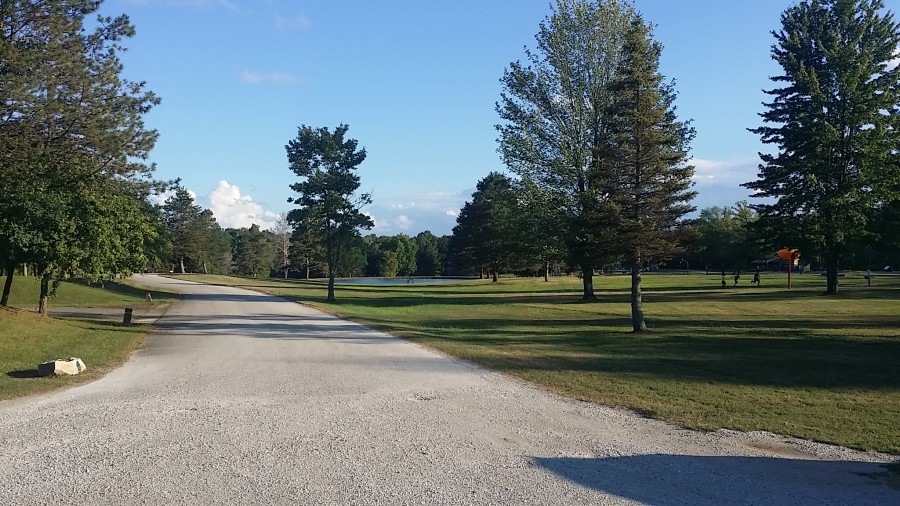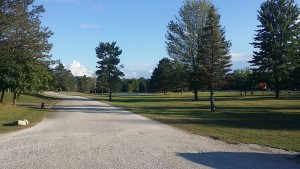 One of the Thousand Trails RV Parks that we stayed at recently was in Ohio. It is called Kenisee Lake RV Resort & Campground.  It has been the only one of the Thousand Trails RV Parks that we would recommend so far.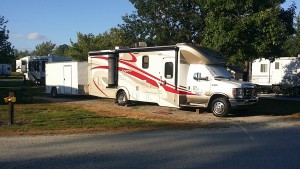 However, like others we have stayed at, the wi-fi was non-existent and the reception on our Verizon jetpack was very weak.  The reason being is that a lot of these Thousand Trails locations are out of town in areas where cell service is limited, at least in the northeast anyway!
Like other Thousand Trail RV Parks, there is a reservation system but you don't get a particular site reserved for you.  Once you arrive and check in you have to drive around and find a site that will work for you.  We have been through this process several times recently, and each time it has been a big downer for staying at Thousand Trails campgrounds!
The reservations operators tell you to get there early so you can get a good spot.  If you show up later in the day, during peak times, good luck!!
We bought our current RV at Lazydays in Seffner, Florida.  With the purchase came 14 days of free camping with the Encore / Thousand Trails Resorts system.  We have stayed at these kinds of RV parks before because we are members of the Passport America discount camping club and some of these RV parks are listed in that system as well.
Through the Passport America discount camping club, you can get an RV campsite for $15 to $20 a night in some Thousand Trails parks.  If you are not camping during the busy season you can take advantage of this discount program.
During this past summer, we wanted to spend a few nights in a Thousand Trails park in North Carolina.  We called the 800 number and made a reservation, and when we got to the park were told to drive around, find a campsite, and come back to finalize the paperwork once parked.  Okay, we had 14 free nights so we thought we would check it out.
We drove all around that campground and there was not one site that would work for our RV.  After spending twenty minutes driving around, we decided to move on.
At that point, we figured we would not get to use our fourteen free nights because there were no Thousand Trails locations near where we were traveling.
Pam, being the bargain shopper she is, found the Jefferson, Ohio location mentioned earlier and it was not too far out of our way.  We used our two free weeks there as they had availability, even though we were staying during the late August summer season.
The staff was cordial and the park worked well for us.  We arrived mid week when there were a lot of RV sites to choose from.  We found one where we could get a weak signal on our Verison jet pack.  Lake Kenisee is a huge place and we found lots of opportunities to take long walks.
So, for us, the jury is still out on the whole Thousand Trails campground network.  I can say we would not want to commit to a long-term relationship with them due to the way they have designed their reservation system.
I would prefer to stick with the Passport America discount camping system because you choose the park you want and there are no commitments, paying up front fees, etc.
We will keep you posted on our experiences with this subject as we continue to try to use Thousand Trails if they are convenient in our travels.  Please feel free to share in the comment ares your experiences that you have had with them so others can benefit.
This post is powered by Grammarly