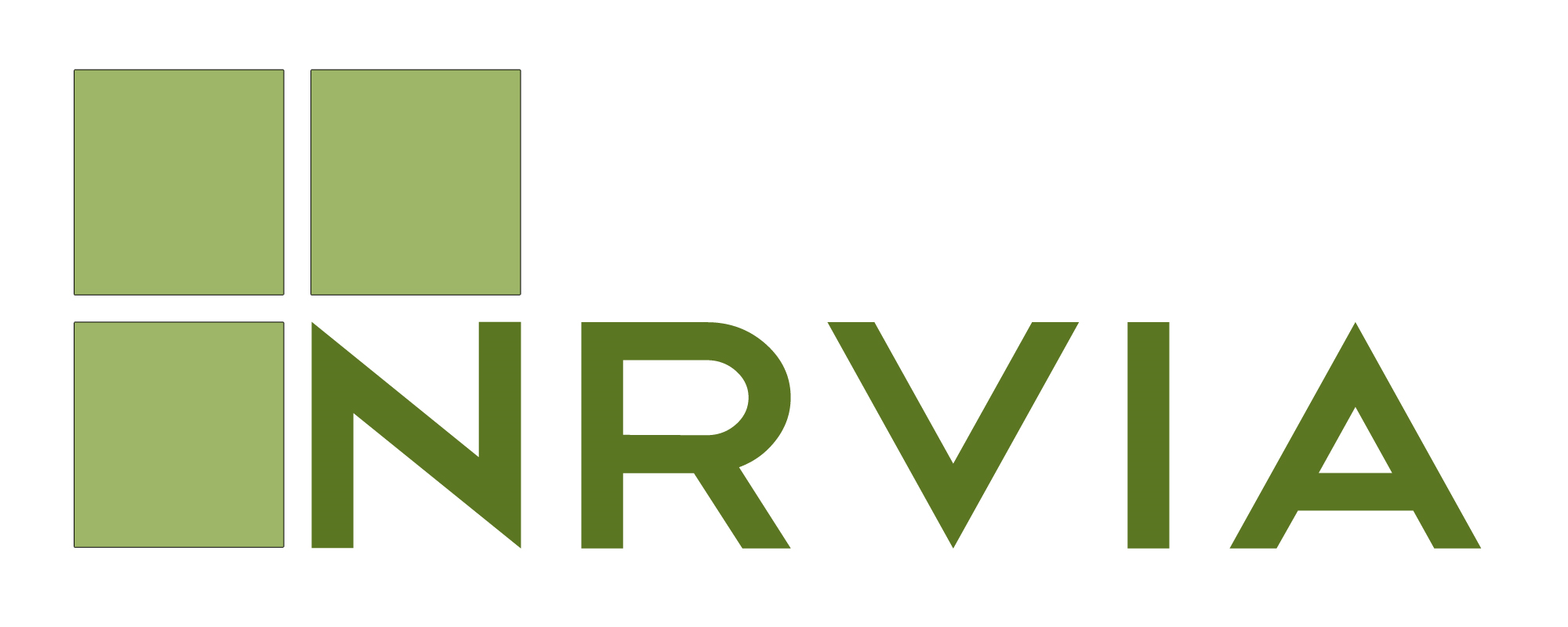 Heber Springs, AR – HMRVI Corporation just completed a two-day event at the annual NRVIA Conference.  Owners Howard and Pam Jaros are delighted to share the stories their business, as well as others, have had on the lives of RV owners.  Howard says, "I am working hard to let RV buyers know that certified NRVIA inspectors are available nationwide to help clients to be sure they are not buying a money pit!"
Many stories were shared during the two-day event.  For the people that were there as well as those that joined via a live stream, Howard reported that he could not help but get emotional over the services that the NRVIA is providing to its client and the lives that are touched because its certified RV inspector members care about their clients and their industry.
One such story relayed during the event was shared by one of its Star Award recipients.  A few months ago, he had the pleasure of being able to assist a new RV buyer with her first RV purchase.  Now, this RV was not going to be just for occasional use, but to go live the full time RV lifestyle.
The client had the presence of mind to seek out help with this purchase and luckily she found the NRVIA.  She found an certified NRVIA RV Inspector in her area and he was contacted.  The Inspector did not know the buyer's plans until he started asking pointed questions.
He asked her, "You told me you are buying this RV for full time RV living.  How long have you been doing that?"  The client responded, "including today, two days."  He then asked, "how much experience do you have with RV's?"  The client responded, "including today, two days."  The RV Inspector explained at that point that his two to three-hour inspection was now probably going to require more time.
He then asked one more question before beginning to start his work of evaluating the RV for this eager client.   She just wanted to be sure she was not buying an RV that would be riddled with problems that would require more money to resolve and that she was unaware of.
Looking at this towable RV and the Toyota she was going to pull this R-Pod RV with, He asked, "how familiar are you with towing an RV?"   She said she had never towed an RV before.
The Inspector now realized that the RV inspection was not just about trying to discover potential problems with the RV but more importantly educating this new RV buyer on the things she needed to know to be able to enjoy her new RV.
So, what should have been a three-hour inspection turned into six hours because he spent the time with his client to be sure she not only found the right RV but that she knew how to use its complicated systems to enjoy the new lifestyle she wants to live.
The moral of the story, the RV was purchased due to the confidence that was built because of the comprehensive RV inspection report created by the RV Inspector, and the client was better educated about her new RV home so she could hit the road knowing she was traveling in a competent and safe RV!
For more information about the NRVIA please visit nrviainspector.com