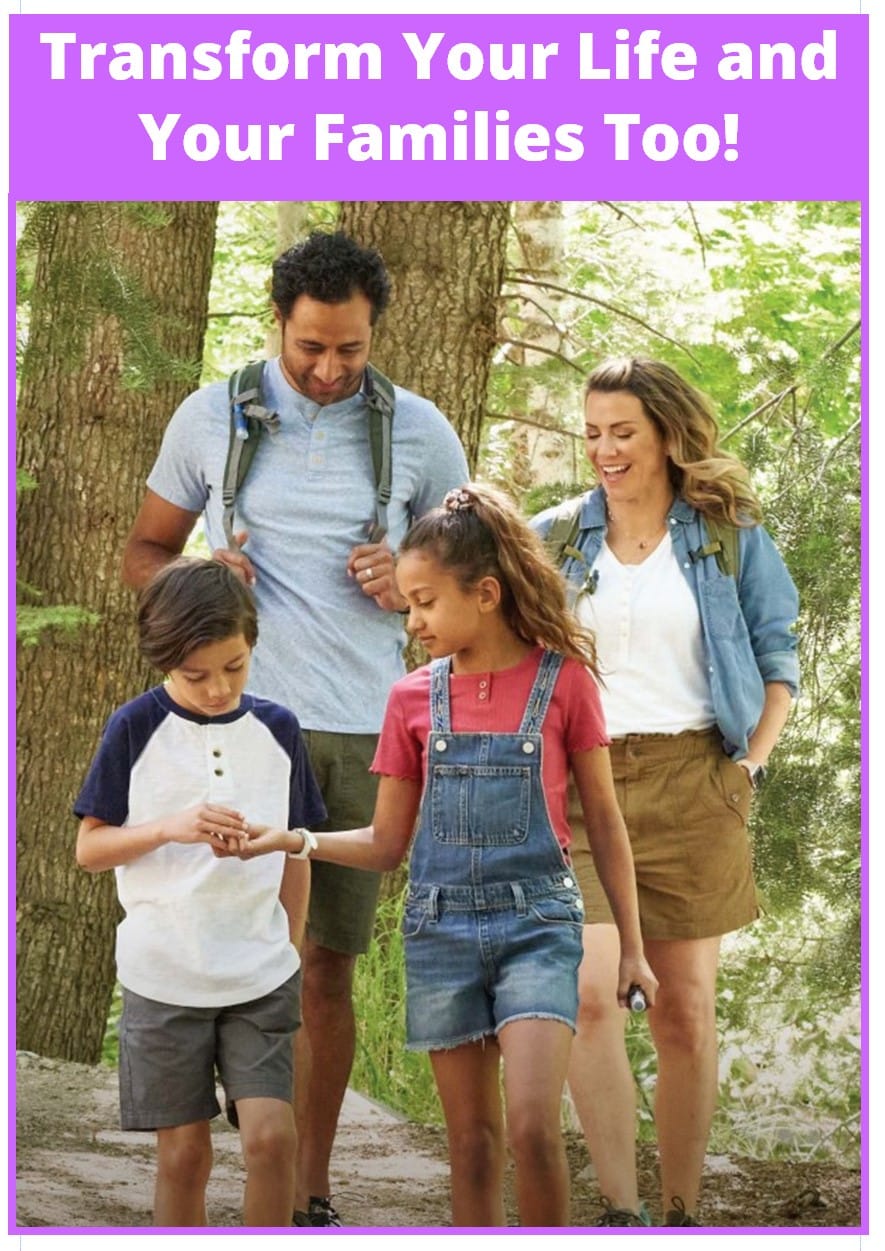 We face dozens of problems every day. We want to feel our best and help our family do the same!
We worry about health issues, having a clean and safe home, and meeting the demands of a busy schedule – the list of worries goes on and on.
Many of the problems we face are simply a result of being human.
However, we live in an age where we have the power to take control, the power to solve our problems.
Do you love yourself enough to make a change for the better: better health and vitality?

We believe you should have more natural solutions and fewer toxic, synthetically manufactured products in your life and home.
What are Essential Oils?
Essential oils are the essence of a plant, a gift from the earth, distilled and prepared for you to bring the power of nature into your home.
Inside many plants – hidden in roots, seeds, flowers, and bark – are concentrated, highly potent chemical compounds. These natural compounds are essential oils.
Essential oils give a plant its scent, protect it from hazardous environmental conditions, and even assist it with pollination, among other important functions and benefits.
How Do Essential Oils Work?
When you open a bottle of pure, unadulterated essential oil, your senses are instantly filled with its potent aroma, even from a distance. What your nose detects are the naturally occurring elements of the essential oil.
Every essential oil varies in its natural makeup, so aromas and benefits are also unique. For example, Lavender oil includes elements that make it effective for soothing skin irritations, and promoting a restful environment for sleep.
Meanwhile, when taken internally, Frankincense oil supports the immune, nervous, and digestive systems, and aids in healthy cellular function.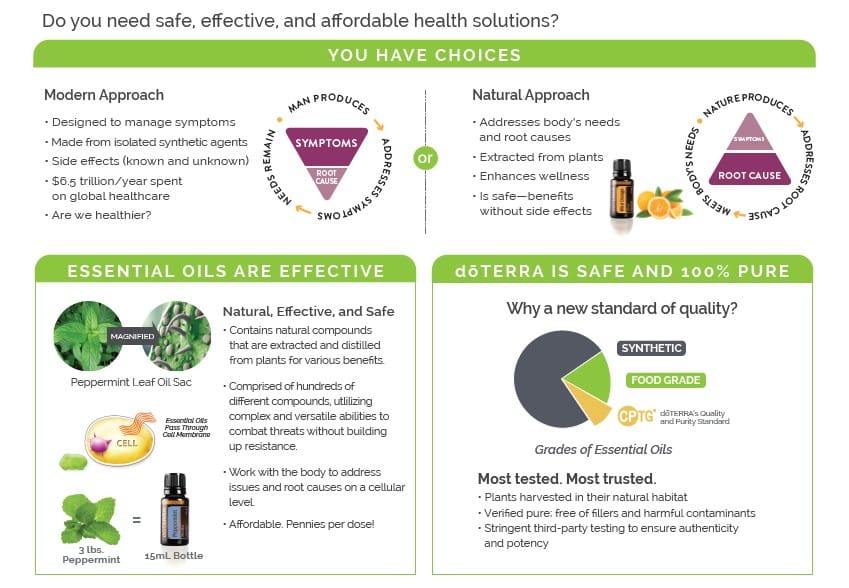 Essential Oils Aren't a New Trend
While you might think essential oils are a new, hip trend, plant extracts, and plant-based products are deeply rooted in the traditions of the past. Essential oils have been used by ancient civilizations across the globe for:
· Aromatherapy
· Personal care
· Healthcare practices
· Religious ceremonies
· Beauty treatments Food preparation
Have You Ever Used Peppermint Essential Oil?
Peppermint is a perfect example of how a single essential oil can be used for dozens of tasks. For instance, Peppermint promotes healthy respiratory function and feelings of clear breathing when taken internally.
In addition, ingesting Peppermint oil can also help promote digestive health. When applied to the skin, Peppermint can help naturally repel insects.
Adding a drop of Peppermint to your toothbrush can help freshen your breath. Putting a drop of Peppermint in your water or tea will give it a minty flavor, plus provide an easy way to experience the internal benefits we just talked about.
Want to add mint flavor to baked goods or other recipes? Peppermint can be used for that too.
And when you need a little pick-me-up in the middle of the day, simply placing a drop of Peppermint oil in the hand, rubbing your palms together, and inhaling the energizing aroma will do the trick.
We just named seven uses for Peppermint, and that's only the beginning. Peppermint is just one example of a powerful oil—there are hundreds of essential oils at your fingertips that have equally impressive uses and benefits.
Solve your problems with Essential Oils!
Essential oils are more than just another product on the market. Essential oils are problem-solvers. They're natural gifts at our disposal that can help us solve many of the things we worry about on a daily basis.
We can use essential oils to feel our best. We can use them to keep our homes clean and safe from environmental threats.
Discover Solutions!
We can even use essential oils to solve seemingly simple problems like helping children have a better bedtime routine.
Though you might have a long list of worries, there's an equally long list of essential oils and ways to use them to solve your problems.
We don't need to settle for toxic and generic solutions – we've been given all the tools we need from Mother Nature.
We don't need to give up on our mission to protect our families and keep them strong – we already have the natural solutions we need to care for ourselves and others.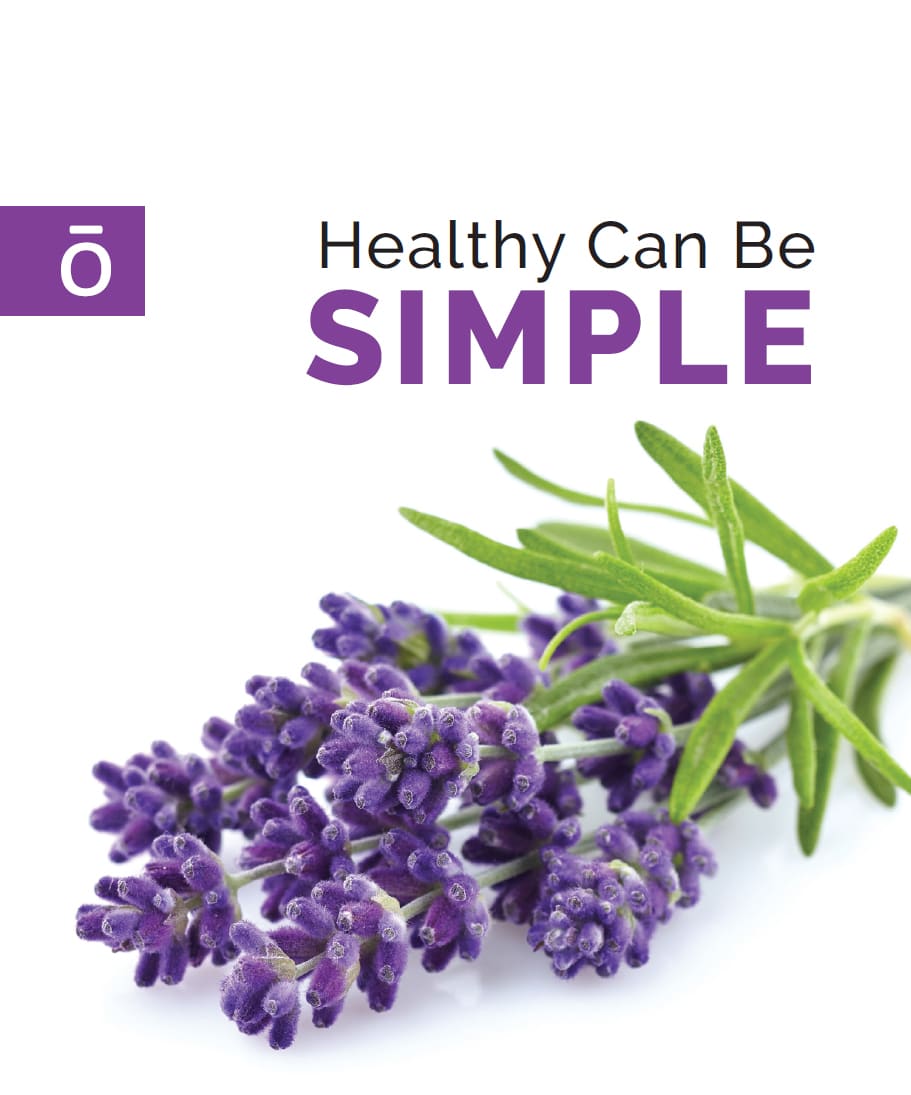 For healthy pets, visit Winston's page by Clicking Here