If you want to become a Home Inspector, why not consider a less competitive market and become an RV Home Inspector?  Through the NRVIA, RV Home Inspector Classes are offered in Texas.  This new industry is emerging just as the home inspection industry did in the 1970s.
As a full time RVer, I spend a fair bit of time around Florida.  Did you know there are over 22,000 home inspectors in the state?  Wow!  Now, there are over 19 million residents in Florida, and no home can be sold these days without a home inspection being part of the process.  Why would you not want an unbiased third-party opinion of a home's condition before parting with hundreds of thousands of dollars?
What is a home inspection?  A home inspection is a documented, professional opinion of a home based on a visual evaluation and operational testing of the home's systems and components to determine its current condition.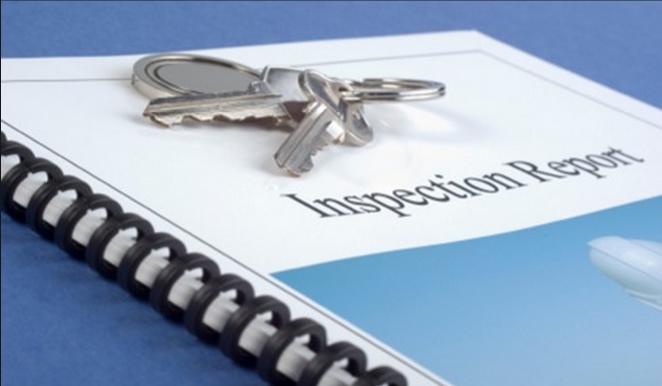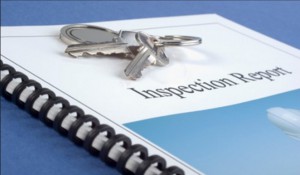 What does a home inspector do all day?  A typical home inspector spends his or her day inspecting homes for buyers, writing reports, speaking with prospective clients, and marketing to consumers and real estate agents.
The inspector looks at the building exterior, including the garage.  He or she explains the findings to the client, describing the building's condition and any improvements recommended.  The inspection continues inside the home and includes the basement or crawlspace, if applicable, the living spaces, systems, and any accessible attic or roof spaces.  Inspectors frequently offer tips for operating and maintaining the home during the inspection process.
The inspection report is delivered quickly to the client, often within 24 hours, because the real estate transaction may hang in the balance. The client often pays the inspection fee onsite, and it is not unusual for the client to say something like, "That is the best money that I have ever spent!"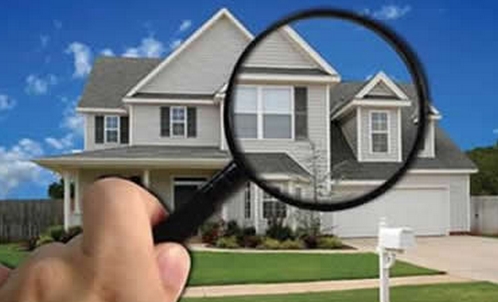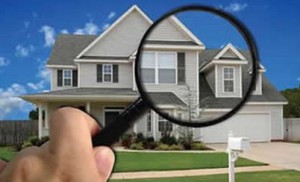 What kind of folks become home inspectors?
People who don't like being tied to a desk all day.

People who have the desire to run a small business.

Is interested in construction and how things work.

Has a technical mind and likes to figure things out.

Is organized and clear-thinking.

Enjoys meeting and helping people.

Most importantly is willing to learn and take initiative!
This information comes from the American Society of Home Inspectors. They are one of the organizations responsible for setting the standards for those wanting to operate a home inspection business.
Just like ASHI helps people to become home inspectors, the NRVIA, the National Recreational Vehicle Inspectors Association, works to set the standards of a strong code of ethics and standards of practice so that those desiring to operate an RV home inspection business can get started.
Why did I spend so much time talking about the home inspection process? The parallels between the two industries are so closely tied that each item mentioned above is pretty much what an RV home inspector does and what personality traits make the best inspectors!
Before a person spends tens of thousands to hundreds of thousands of dollars on an RV or a home on wheels, the same analysis should occur as in a home inspection! The exterior should be visually evaluated for structural integrity. Motorized units should have fluid tests to evaluate engine, transmission, and generator components. Every system should be tested for correct and safe operation, and once the four to eight-hour evaluation is completed, a detailed report with photos and video can be presented to the buyer for their consideration.
RV Home Inspector Classes
Why is being an RV inspector better than being a home inspector?  The main reason would be that we are at the start of this new and exciting national industry.  The NRVIA is where the home inspection industry was back in the 1970's.  There are a lot of opportunities to create a growing and successful business as an RV inspector!
There are over ten million RVs on the road today.  If every RV bought and sold was required to have an RV inspection performed before it could hit the road, there would be a need for around nine thousand inspectors in the United States.  Right now, we only have a small percentage of the RV inspectors needed to handle the growing demand.
How can you become involved?  Well, if you have the same qualities as those required to be a home inspector, you can take RV home inspector classes in Texas.
Don't have a lot of experience with RV's?  There are live class options available to help you gain more experience with these homes on wheels. Leave a comment below, and I will get you more information on that!
Please feel free to contact us if you would like more information about the process of becoming an RV inspector!

Howard Jaros
NRVIA Certified Inspector/Trainer