Sure, everyone would like to have a business that is based out of their home!  But, the big problem is coming up with a home based business opportunity idea!  Most people have a hard time coming out of the corporate world where they may have been successful in one area of expertise and moving forward into their own business.  And, with the skills and knowledge that they have, coming up with an idea for a legitimate business.

Home Based Business Opportunity Idea
For the person who wants to enjoy full time RV living this can be even more of a challenge!  To be mobile and have a viable business can be difficult. But, whether someone lives in a home or full time in an RV, one can start home inspection business for RV's!  This is an up and coming business model that offers a service that will be in great demand.
We are where the home inspection industry was back in the 1970's!  Back then, home inspections were a new industry and no one knew what a home inspection was.  People did not know that there was a way to have a home evaluated so that all its systems were verified for correct operation, life safety items were tested, the structural integrity was verified, etc.   Now, this is all done by a third party and unbiased person.  One that has no financial outcome based on the results of the inspection.
This is exactly the same kind of information that an RV buyer should have when purchasing a home on wheels.  RV's are not that much different than a fixed home.  They have a lot of the same systems; some are a lot more complicated in an RV!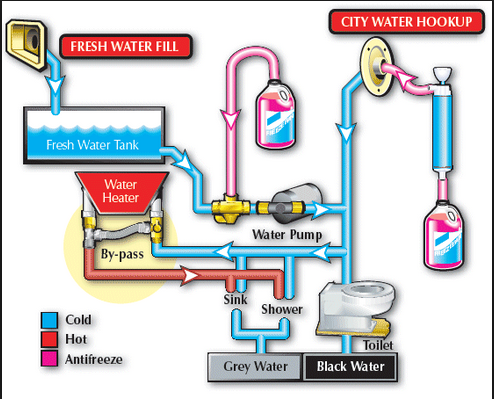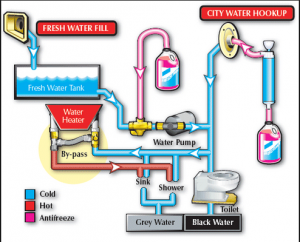 Most people who purchase RV's have no idea what to look for when choosing one.  They don't know what to look for to be sure they are getting a good RV buy and not a money pit.  Trusting dealerships or individual sellers is not a good idea when purchasing an RV!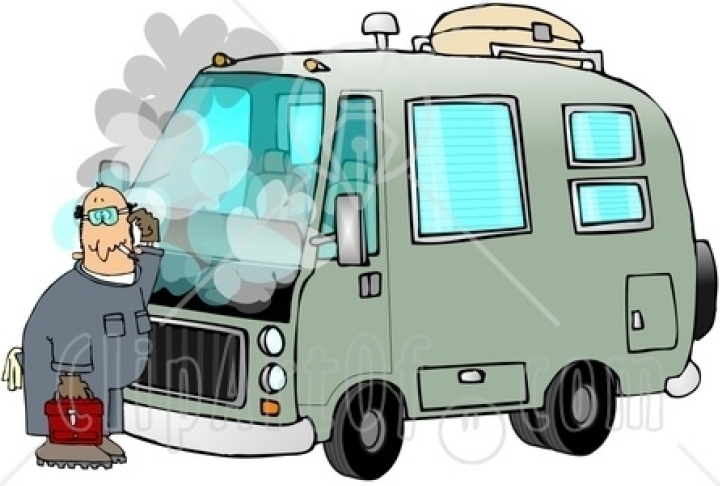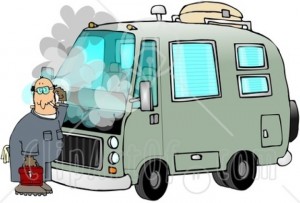 So why is this such a great home based business opportunity idea?  Well, until now no one was doing this nationally. RV buyers now have the opportunity to be able to get a third party unbiased RV inspection for the RV they want to buy, no matter where they live!  You see, we need RV inspectors all over the country as this new and exciting industry continues to grow.
Imagine going to an RV dealership and seeing a sticker on the windshield that states on a certain date that the vehicle was inspected and it has been given a clean bill of health.  Would that not be an exciting service to offer people?  They would know that they can buy with assurance and that they are getting a safe RV to travel in, one that will provide worry-free travels and lasting family memories!
What about buying an RV from RVTrader.com or one of the other online sites?  Imagine yourself as a certified RV inspector and someone calls your company and asks you to check out an RV near where you live.  They are calling because they live in another part of the country, but they really want that RV that is located near you.  It is just what they are looking for at the price they want!
So, off you go to provide this client an unbiased assessment of what the RV is telling you that day of the inspection.
This works really well for the full time RV living lifestyle too!  Folks can travel as they wish and while in areas they want to visit, earn income by providing this valuable service.  All the lead generation is organized by a national company that advertises RV inspection services to those that are looking for that service.
Before you go, watch this video for a little more information, and an offer that might help you to better evaluate the start home inspection business for RV's idea!
Start Home Inspection Business for RV's!



howard@yourfulltimervliving.com