Wireless Battery Backup Camera System for Trailer Hitch Up
I just found this cool little device.  I have the hand-held version, but now it is available in the blue tooth version that works with smartphones.  When backing to the trailer this is always a needed device.  I found it invaluable in getting the 5th wheel hooked to the truck!  I have used it to back into sites where I had blind spots.  I have put it in the trailer during travel to see what goes on when the roads get rough.  There are so many applications!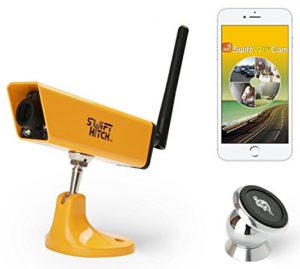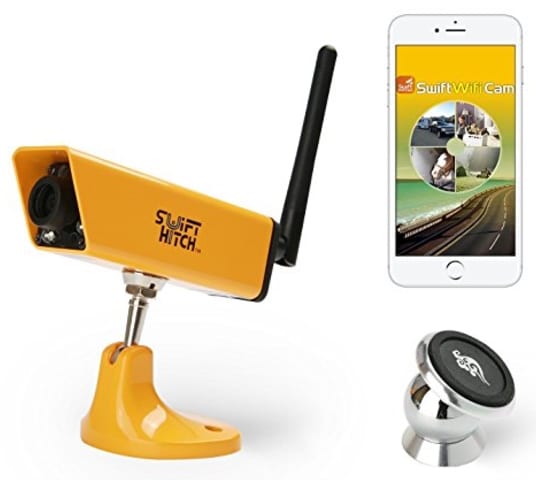 RV Dehumidifiers
If you are looking for information on dehumidifiers for RV's, please check out an article I wrote on the subject.  It explains several options you might find helpful as well as why you need one!
Visit: https://yourfulltimervliving.com/rv-dehumidifier-eva-dry-dehumidifier
Please let me know if there are items you would like recommendations on or if you would like suggestions for a particular product I have not covered here at my website.  You can use the search feature in the upper right location of this page to be sure I have not addressed your needs already.
You can email me at howard@yourfulltimervliving.com and I will get back to you!
Thank you!!